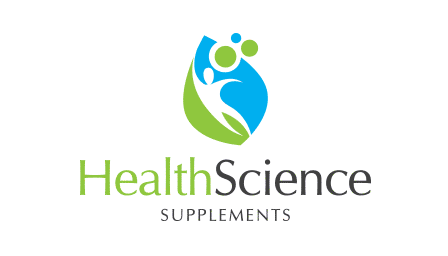 A logo design purpose is to uniquely identify your company and brand by making an indelible first impression on clients and customers. I guarantee to provide 100% original designs from scratch without the use of any templates or pre purchased images.
DO YOU NEED A LOGO?  Order Now
---
Testimonials
Dumitru has saved my money and my time. Our collaboration with this highly talented artist has brought us a lot of benefits that it would be long to explain in details here. He's honest, fast, inspired, efficient and he has given us many unvaluable advices and tips. I really recommend this designer/webmaster for all your graphics project. After having experienced some bad trips with several web freelancers not yet skilled and full of tricks to take my money, I can say today that Dumitru MIDON is the very best designer for your business !! You will always get what you'll pay for, and often a better result than expected.
Thomas Hurreau (Company Holder, www.ordifacil.com)
How it works?
Select a logo design package that is best for you. Then, follow our process to submit your order. If you're ready now, get started. Complete our creative brief that ensures we understand your business and your vision. We'll follow up if we discover you had trouble filling out the form, but you'll maintain control of the process. You will get by mail the original logo concepts , in just 3 business days or sooner. I will make revisions based on your feedback so you are always part of the design process. You'll get your final logo when you are satisfied with the last revision. I'll give you the final logo via download in all necessary file formats.

---
Originality Guarantee
I provide a solid quality guarantee that my logo design concepts will be conceptualized, drawn and illustrated 100% from beginning to end by me without the use of third party icons. Why choose a Logo Company that won't guarantee their work?

Small Price, Big Results
I guarantee a truly sophisticated business logo that any multinational would be proud of – only at a fraction of the cost. Starting from only $99 i will deliver a highly customized logo, designed with true professionalism in this field.

Fast Turnaround
First concepts are returned in only 3 business days or sooner. Before you make any decisions, please ensure you take a good look through my  logo design portfolio.